Antoine Lévy

Self-employed -

IT Project manager
Antoine, Jun '17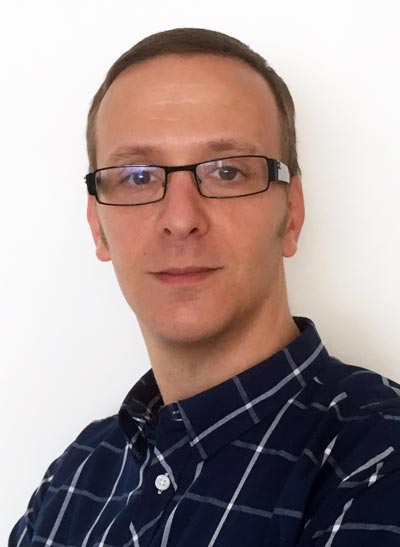 Welcome to my website !


Fond of digital and what it can bring to our daily life, I practice my job for more than 20 years.

My experiences in the various branches of the profession, throughout the world, have brought me a global vision that I now consider essential. How can it be possible to design a good software, if we do not understand the environment in which it is supposed to evolve ?

IT development:
PHP / .NET / VB / JAVA / PERL
HTML5 / CSS3 / JS / ACTIONSCRIPT
SYMFONY / JQUERY / BOOTSTRAP
SOAP / SAML / XML / SOCKETS
MSSQL / MYSQL / ORACLE / ACCESS
SHELL / APPLESCRIPT / POWERSHELL
MACROS OFFICE / INDESIGN SCRIPT

Systems and networks:
WINDOWS / LINUX / MAC
ACTIVE DIRECTORY / GPO / WSUS / EXCHANGE
VMWARE ESXI / VEEAM BACKUP
SPICEWORKS / CACTI / NAGIOS / CENTREON
APACHE / IIS / NGINX
INDESIGN SERVER / XPRESS SERVER
ASURA / COLORFACTORY
SAGE
GOOGLE APPS FOR BUSINESS

Software:
MICROSOFT OFFICE
PHOTOSHOP / ILLUSTRATOR / FLASH / ACROBAT / INDESIGN / PREMIERE

Languages:
French (native)
English
Spanish