Users trainings
Skills transfer and change management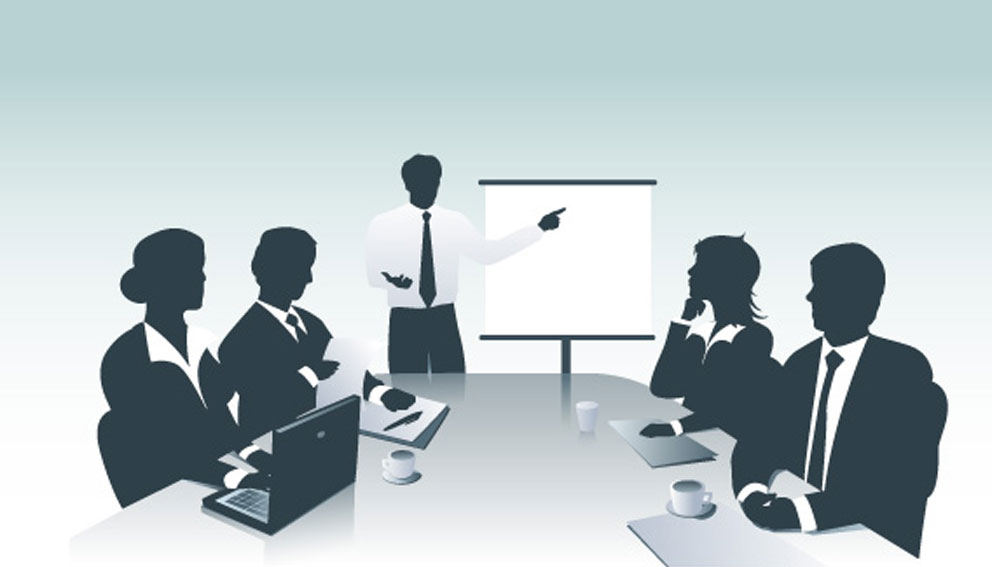 Successfully implementing innovative software solutions involves
being sure users will be able to use their most advanced features
. This task often falls under the responsibility of dedicated trainings providers, but this is not always true.
Having been trained on the editorial tool
Roxen Editorial Portal
, and having even contributed to its evolution with its developers, it was logical for
Metro International
to delegate me the global deployment of the platform in its various offices. Therefore, I was sent within various countries in
Europe
,
North America
(Canada FR & EN) and
Latin America
(Mexico, Brazil, Chile, Peru, ...) in order to install the application, and train its future users and administrators.
I was also involved in
offices openings in Latin America
(Colombia, Guatemala, Nicaragua, Puerto Rico) to prepare the IT infrastructure, but also to train users (especially system administrators and editorial team), on their respective tasks.
All these were very rewarding experiences, from a human point of view of course, but also professionally, since they allowed to highlight
countries specificities
, and to find
dedicated solutions
for their needs.
Date: 2010-2015
Applicant(s): Publications Metro France / Metro International
Category(ies)s: Help desk and user support
Implemented skills: Systems and networks / Editorial workflows / Analysis and understanding of the problems / English / Spanish